Global Game Jam 2017 Was Awesome!
Sorry for the extreme tardiness in this update, this post has been in the works for a while. The Global Game Jam turned out to be a great event this year, and I am glad to see so many people had a great time. We had a total of 34 people sign up, and 11 games were made. While I organized the jam, I loved the organic nature of how things Just Happened at the event:
Thomas and Luca: thank you for general volunteering!
Z: Thank you very much for donating so much food.
Drew and Jeremy: I really appreciate your help in getting the word out.
Thank you to everyone who donated to offset the food costs.
Thank you to everyone for being so thoughtful in cleaning the space when we were done.
Of course thanks to CoLab Workspace  not only for the space, but also for all the Yellow Brick coffee!
It was very cool to see everyone come together and wow, some truly fun and exciting games were made! I am hoping that we can keep this energy going through the year, and hope to have an even bigger jam next year! Some have also asked: when's the next one? Well, come by our next meeting and we'll talk about it. If there is interest we may schedule some smaller jams!
And Onto The Games
Built in Unreal, Reverb is a stylish first person puzzler based on sound.
This game was made in Scratch and is available to play right here on the web. Any game with chthulhu wins in my book.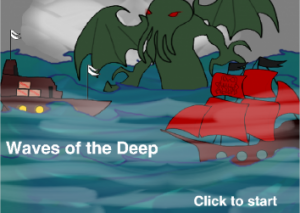 Playable right now on the web this games uses 3d and javascript to play as an octopus!

Made with Unity this game requires controllers and is a game about pushing people off the edge. 🙂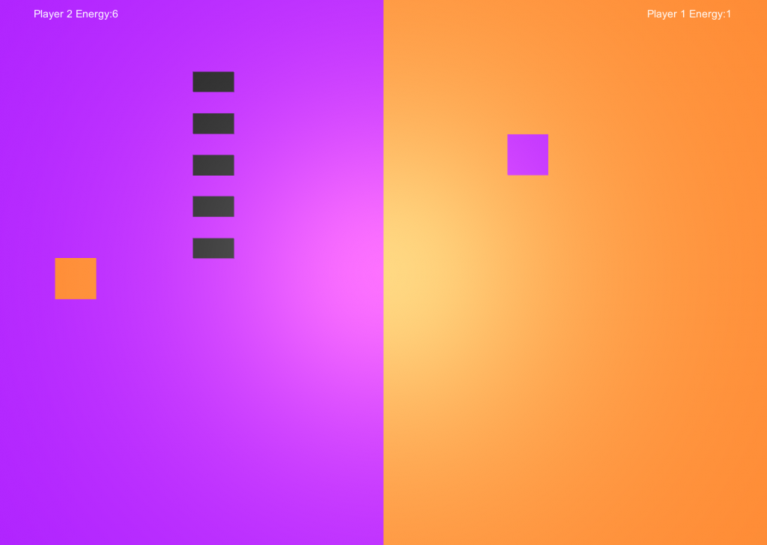 This is my game, also made with Unity where you play a bat in a dark cave using echolocation to make the environment visible. The game uses pitch detection, and you must sing to shoot.
A game made in GameMaker and a lot of cool custom UI systems, this 2-person game is a one-shot fighter!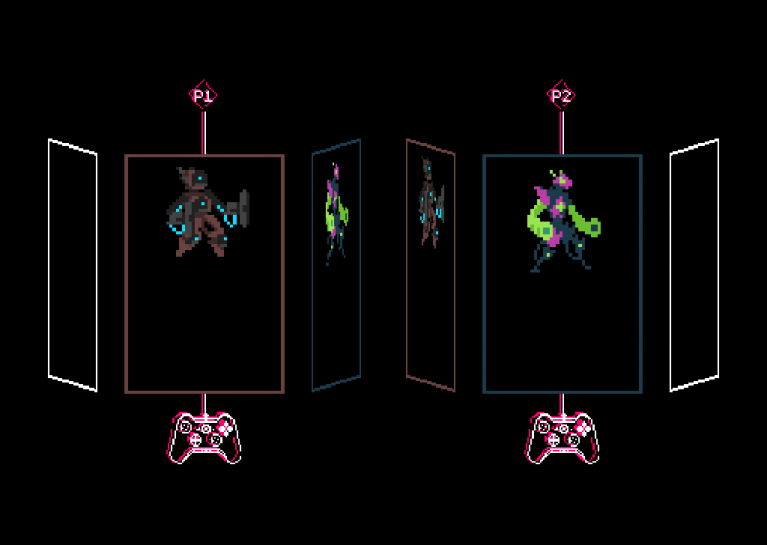 Harmony is a Unity game where you must tap to attempt to replicate the waves motion. The game also attempts to communicate its UI and theme without textual explanation.

Love Note is written using pyGame and you play a paper plane and you must avoid balloons…or you die!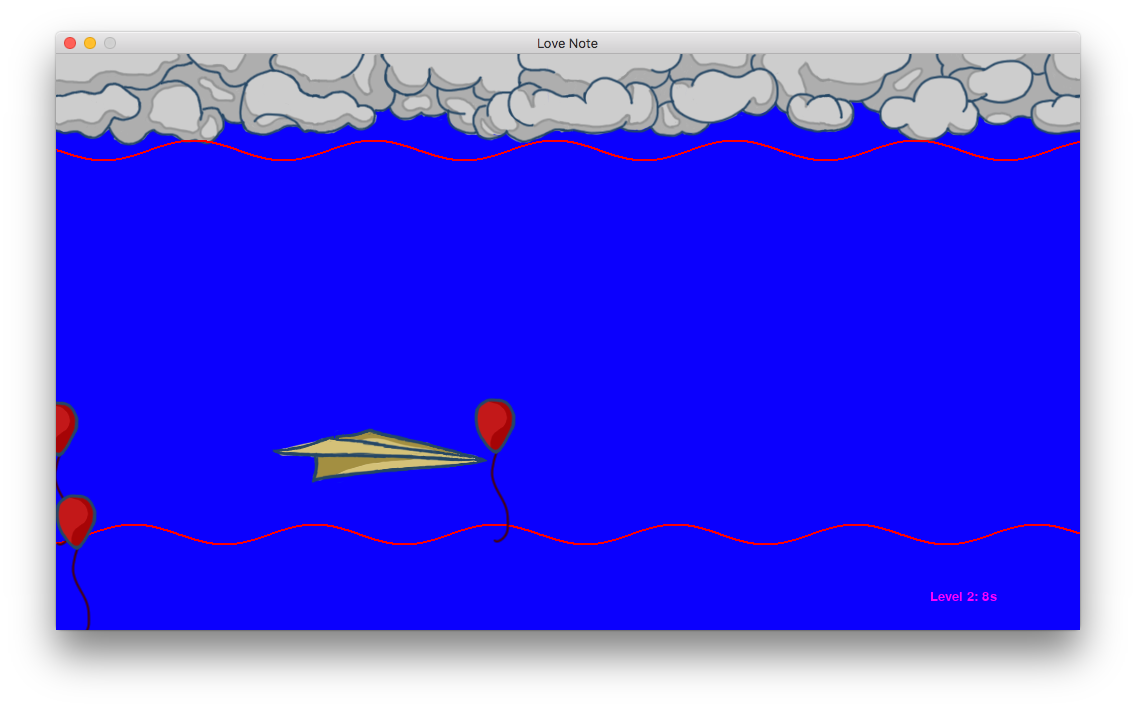 The first Unity game from Z and Zander (that could be a great game studio name btw!) you play a vengeful mermaid who hates sailors. Assets modeled and rigged in 3dsmax and mudbox!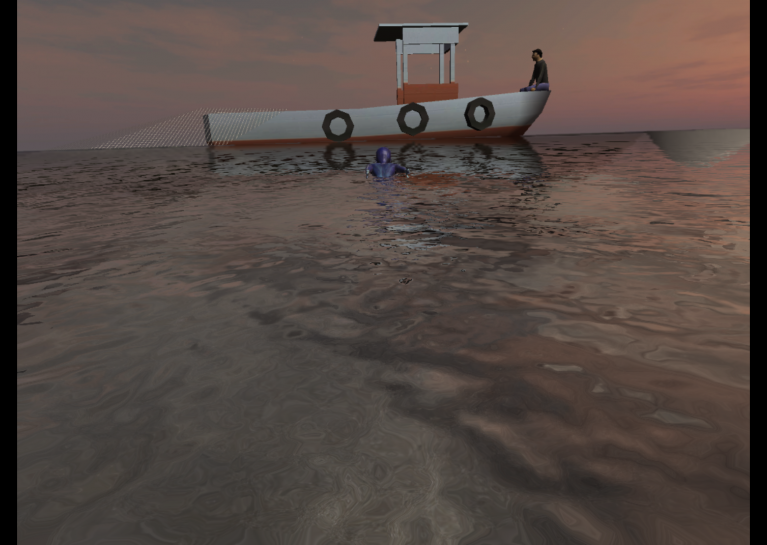 A rhythm/music game, another first Unity game, this was a solid concept put together and has some really cool ideas!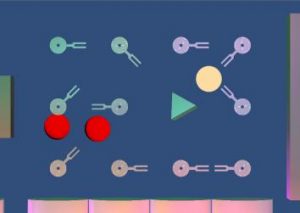 I love the 90s rave feel of this game. The mechanics are cool as well: you bounce on the waves attempting to keep the rhythm going.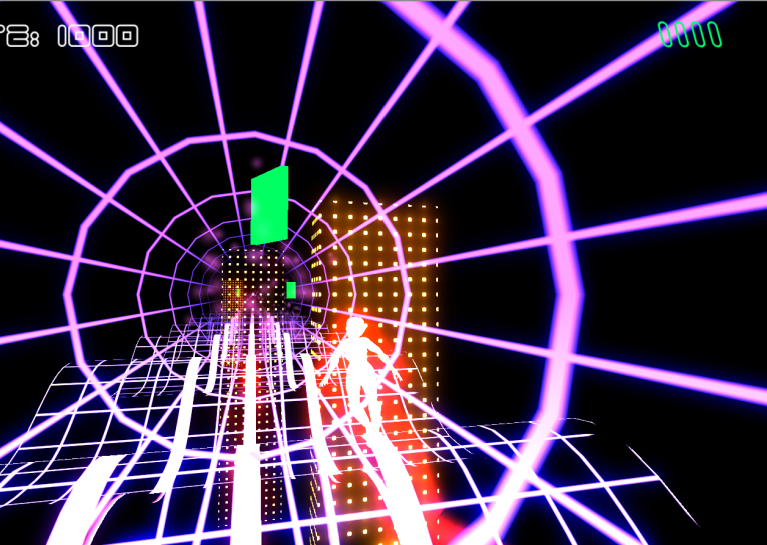 The Theme
Were you able to guess the theme this year from the games? If not, I'll leave you with this video, which reveals it 13:13 minutes in.